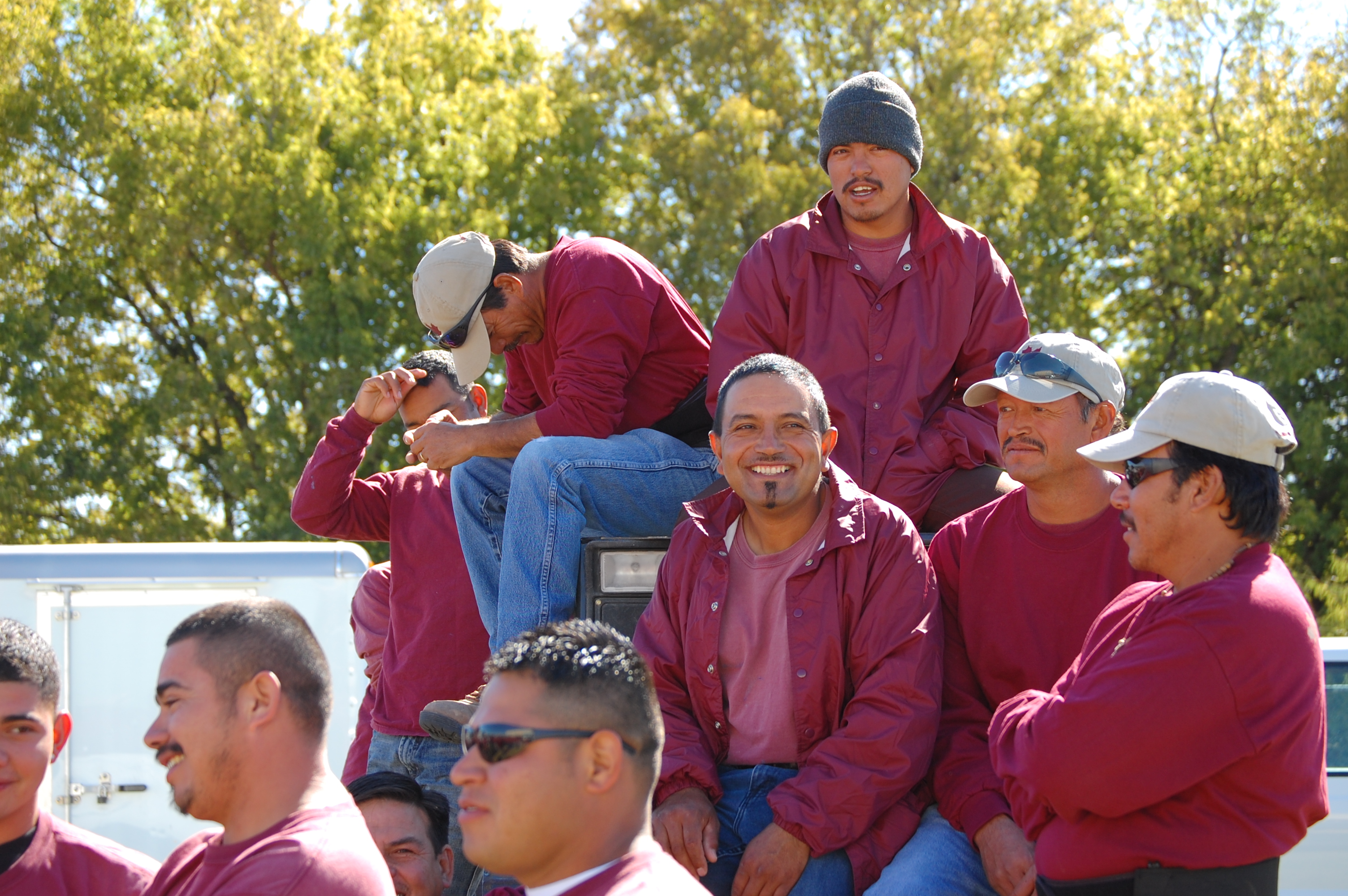 Every American loves small businesses. Everyone feels a soft spot for that scrappy start-up or mom-and-pop shop because they are very relatable and have values we admire: creativity, innovation, authenticity, excellent service.
In fact, businesses that operate using these values make a bigger mark on their communities. Even if communities today are much larger, technology has enabled customers to interact directly with each other as if they lived in a small town. People online are banding together in small communities. People want to buy things locally. Being more human and relatable like a small business is the trend consumers are craving today.
In a very natural way, Native Land Design has grown to embody this feeling at its company. We like to say we are "big enough to serve you but small enough to know you." Let us tell you more about what that means.